Patient Stories - Interviews
Interviews and videos of our patients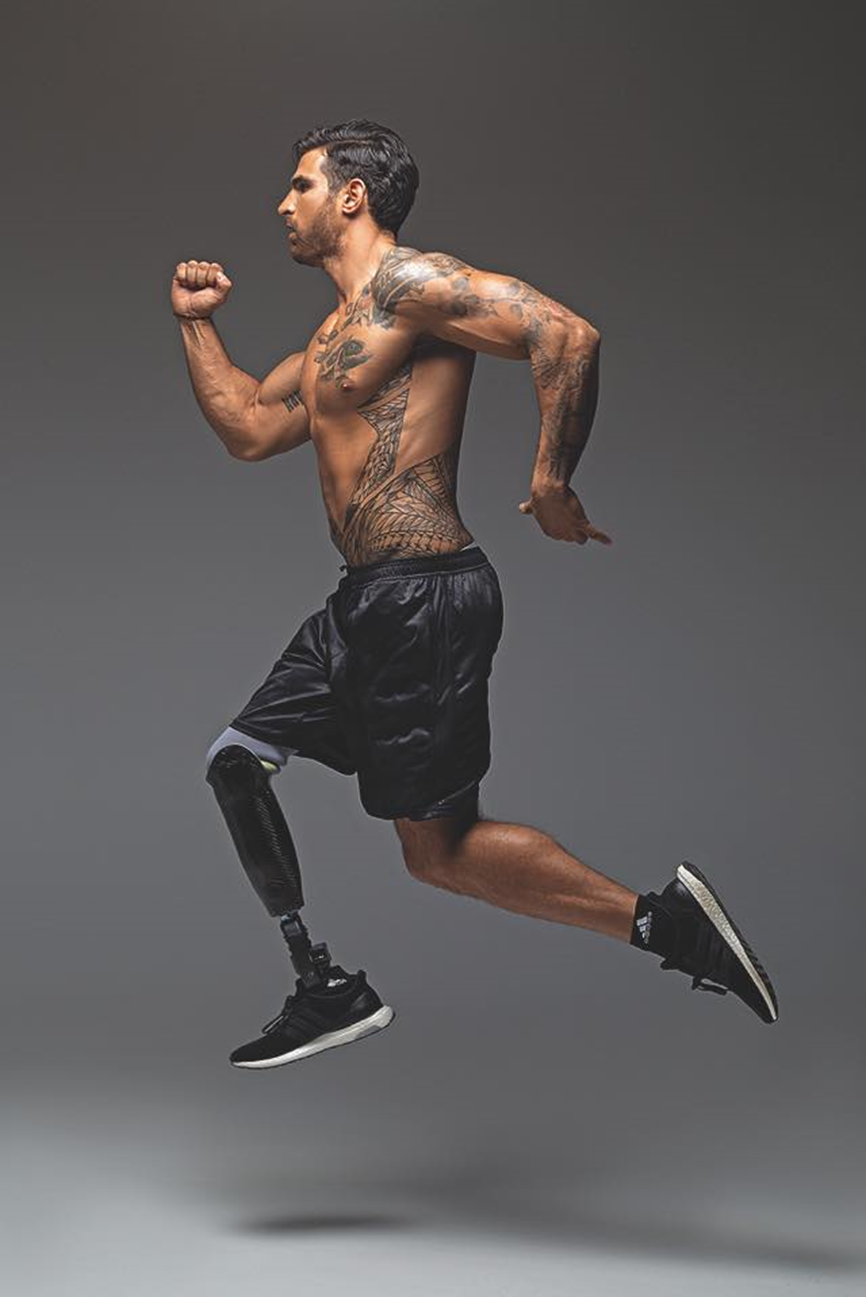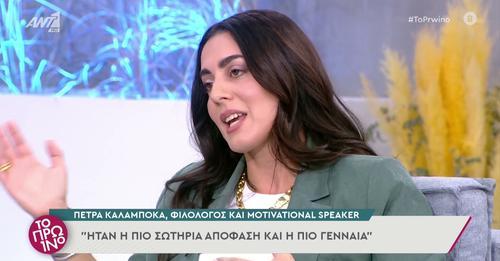 Interview of Mrs. Petra Kalamboka
06 October 2021
The interview of Mrs. Petra Kalamboka
in the show To Proino with Fay Skorda and Giorgos Liagas on ANT1 TV.
Click
https://www.youtube.com/watch?v=P3OA7dTaXg8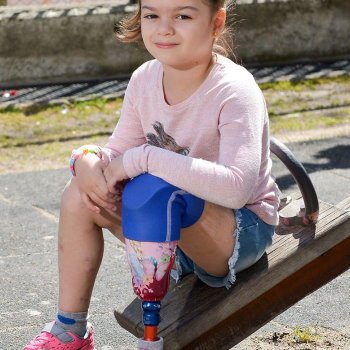 The little Adamis
He was diagnosed with meningitis and had a leg amputation. Her life with the artificial limb. For the first time on camera how artificial limbs are made.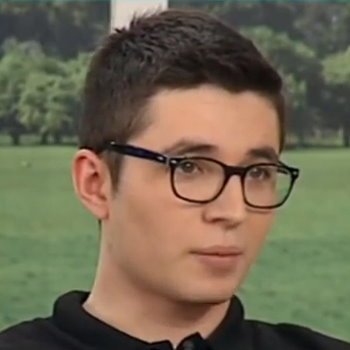 The young Notis from Chrysoupoli, Kavala
Notis Tsilis, in the summer of 2014, had the misfortune to lose his leg above the knee, when he was abandoned in a car accident in the area of ​​Kavala. However, a year later, he has fully reintegrated into everyday life, while he is again involved in sports.
The artificial member of Notis Tsilis was made by our company under the supervision of Mr. Konstantinos Chronopoulos. Watch the interview of the young Notis in the following link.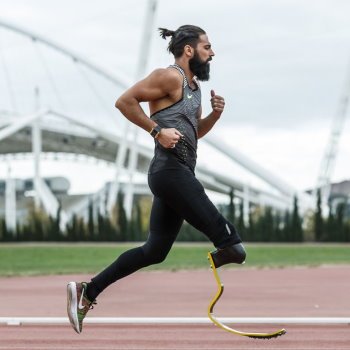 Courage lessons from an athlete
Sport remains in the blood of Michalis Seitis and did not manage to discourage him even from the serious car accident he had in a car accident in June 2013.
The artificial member of Michalis Seitis was manufactured by our company with a responsible prosthesis the graduate of Prosthetics-Orthotics of Strathclyde University Konstantinos Chronopoulos. Watch our athlete's interview at the link below.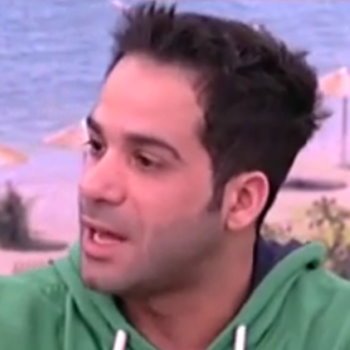 Little boy Tzanis
Tzanis Polykandriotis, the little boy who had shocked the whole of Greece at the time of the earthquake of 1999. The little boy at that time was trapped for 24 hours in the rubble of his house when his father shielded his body to protect his children. >
Tzanis Polykandriotis was invited to "Breakfast mou" with Petros Costopoulos and Jenny Balatsinou and spoke 15 years later about his experience and his father who did everything he could to save the children. Little Tzanis lost his right leg that fateful day and since then he is being followed by the special prosthesis Mr. Dimitris Chronopoulos.