10 January 2022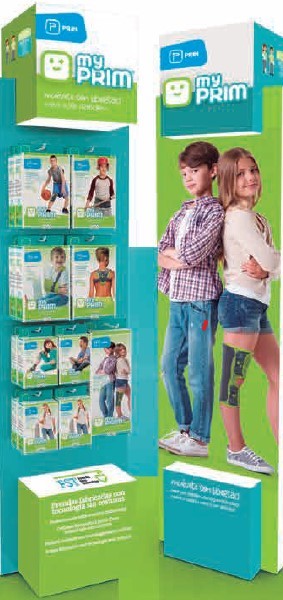 We present to you, our new pediatric series, for our little friends. Constantly trying to evolve, we have enriched the range of orthopaedic items with a new PEDIATRIC SERIES, to meet the needs of children up to 12 years old.
The new series has been designed with the latest welding technology, which allows seamless connection and adhesion of the various parts of the product.
A series with bright colors and playful designs. Made especially for children, it is based on the latest technology, ensuring comfort during use.
Meet our new products by clicking on the Orthopaedics E-Shop, pediatric series.
Sporty, artificial, honeycomb-shaped fabric, with soft fabric and towel inner fabric, which absorbs moisture and enhances perspiration, helping to maintain healthy skin.
Lined with lycra fabric, two-way elasticity, great flexibility, lightness and excellent breathability, which naturally adapts to the joint. Its internal texture prevents the product from moving or slipping.